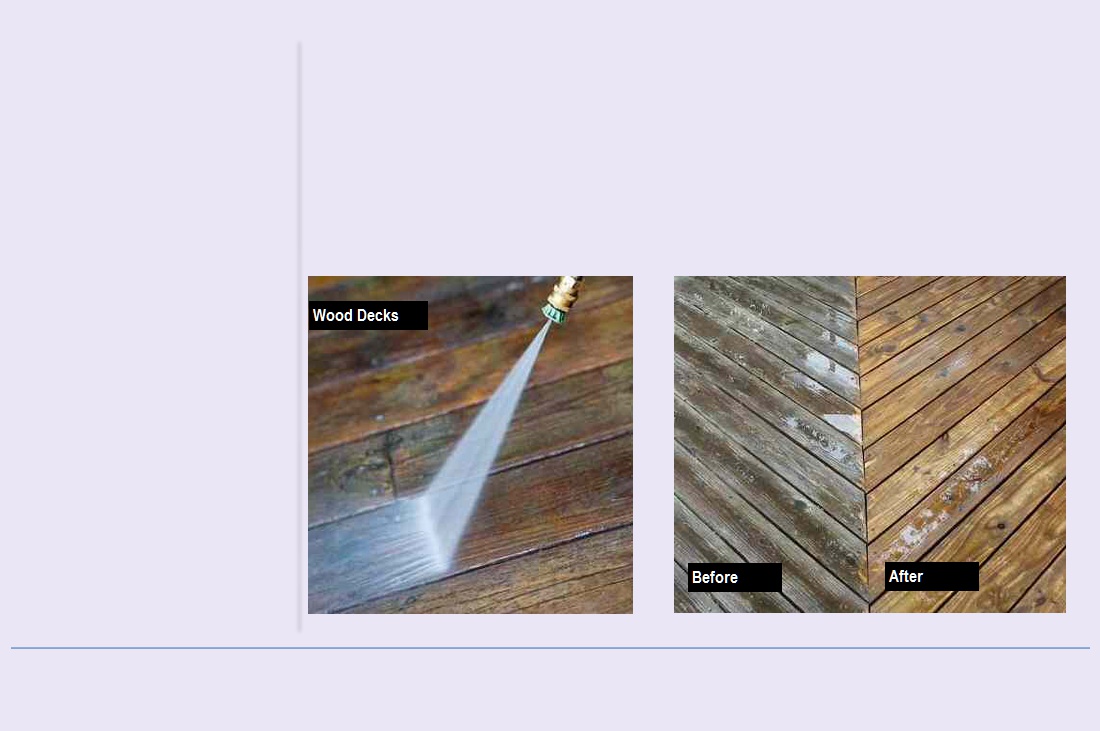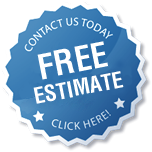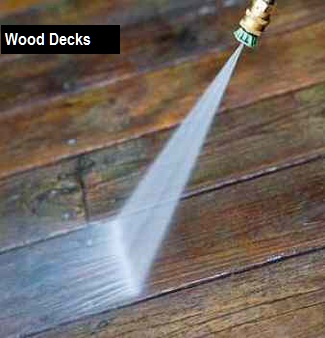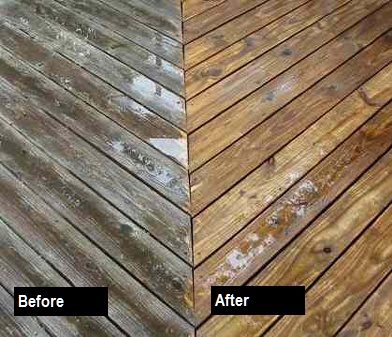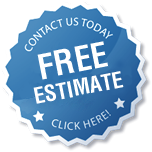 At Astro Clean we provide our residential clients professional pressure washing for brick, stone, stucco, concrete, driveways, wood decks, fences, siding and other material. We pride ourselves on keeping your home looking like new. Our professionally trained cleaners specialize in removing mold, mildew and graffiti making surfaces look like new.

Keeping your home lookings its best is our misson. When it comes to residential pressure washing service in San Antonio, Texas you can count on Astro Clean to get the job done right. We have been servicing homes in the San Antonio area for over 19 years! We stand behind our services and guarantee your 100% satisfaction. Experience the difference that Astro Clean. can provide your San Antonio area resident.

San Antonio Area Residential Pressure Washing

Residential Pressure Cleaning Services

-
Houses

-
Driveways

-
Sidewalks

-
Garages

-
Windows

-
Patios

-
Retaining Walls

-
Wood Decks

-
Fences

-
Siding

-
Brick / Stone

-
Swimming Pools

-
Tennis Courts

-
Playground Equipment

(210) 699-1016

Commercial & Residential Pressure Washing

"The Professional High Pressure Cleaning Company!"

"The Professional High Pressure Cleaning Company!"

Copyright 2012 Astro Clean, Inc. All Rights Reserved.