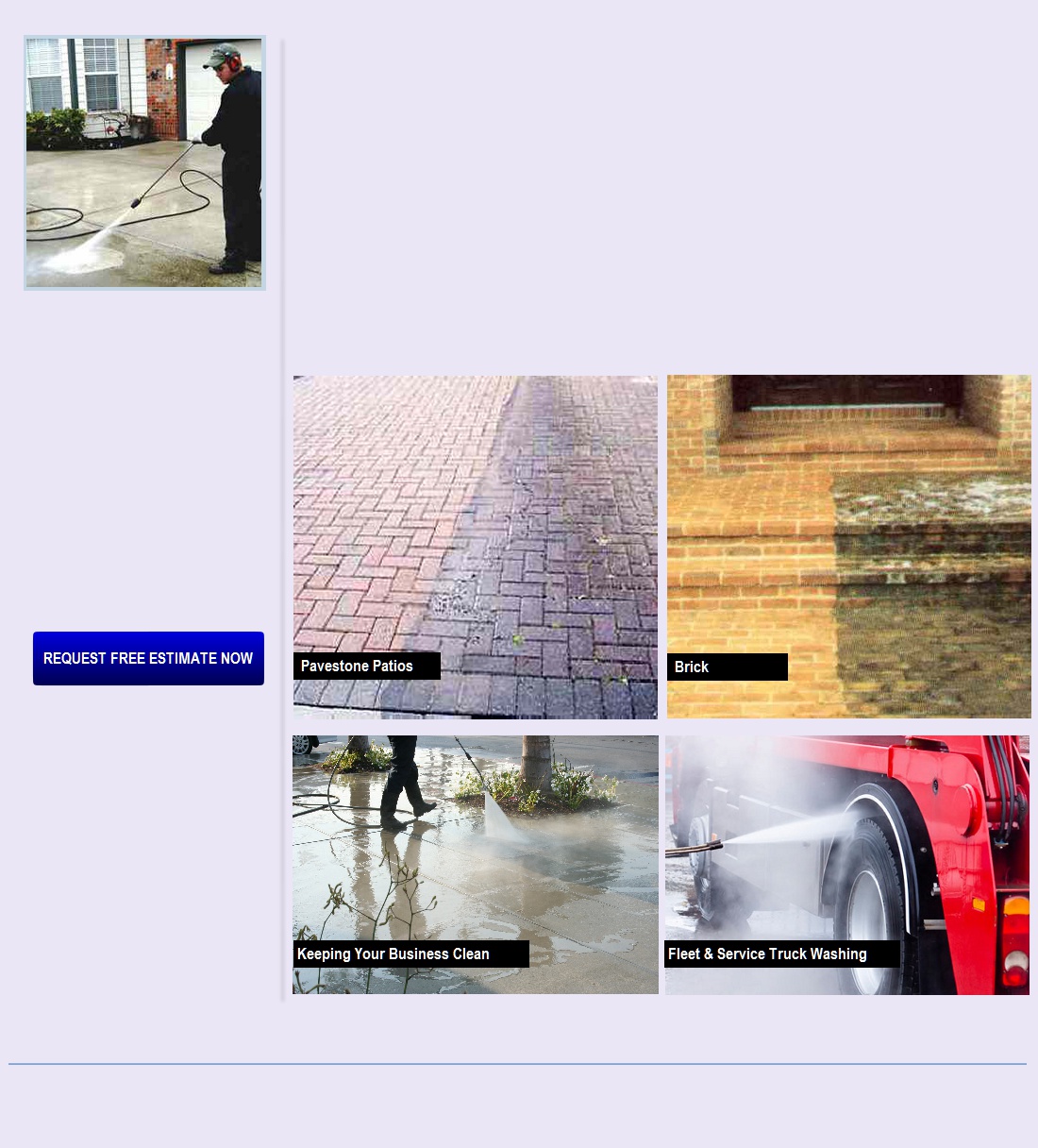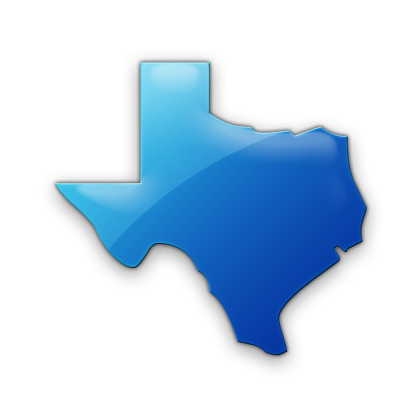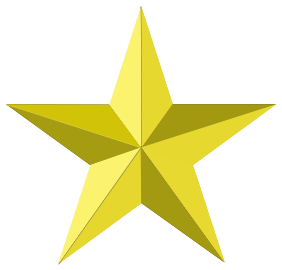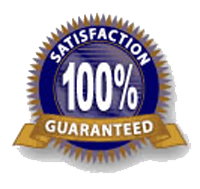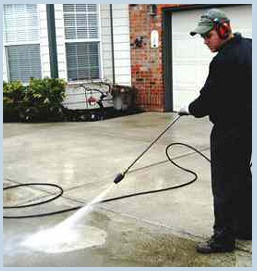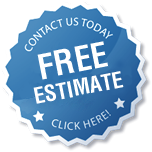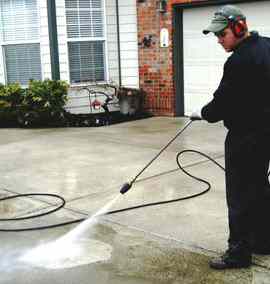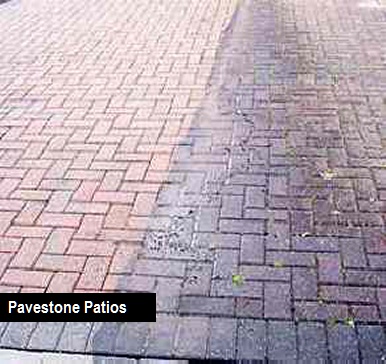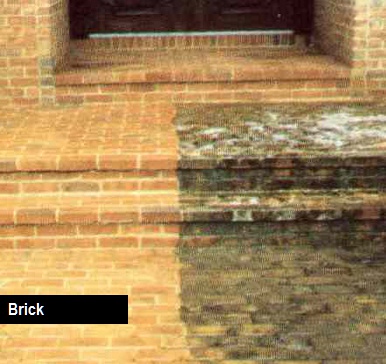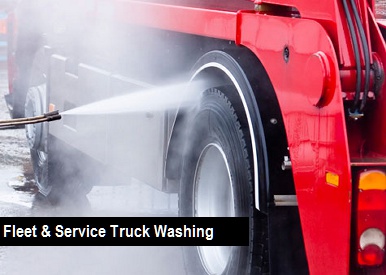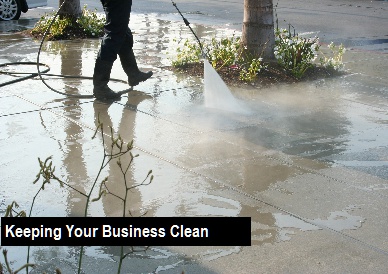 Astro Clean is a Fully Licensed and Insured Commercial & Residential Pressure Washing Company Servicing San Antonio, Texas and Surrounding Areas.
Astro Clean is committed to providing our customers with competitive rates, quality service, and reliability second to none. We have been in business 19 years and specialize in commercial and residential pressure washing projects. We currently have three mobile units that have state of the art equipment using 180 degree water under 4000 PSI in conjunction with biodegradable soap and degreasers to clean almost any surface. Our units are equipped to service the largest of projects including large area pressure cleaning and parking garage cleaning. In addition to having the right equipment, Astro Clean maintains a $2,000,000 liability policy, professional license, commercial auto, and workers compensation insurance for all employees. All of our employees are professionally trained.

Astro Clean offers annual, quarterly, and monthly maintenance programs, insuring your San Antonio business or resident is clean at all times. Astro Clean is ready to handle all your San Antonio area pressure washing needs.

Copyright 2012 Astro Clean, Inc. All Rights Reserved.

(210) 699-1016

Serving the San Antonio Area

-
San Antonio

-
Alamo Heights

-
Balcones Heights

-
Castle Hills

-
Boerne

-
Bulverde

-
Universal City

-
Kirby

-
Converse

-
Schertz

-
New Braunfels

-
San Marcos

-
And More

Commercial & Residential Pressure Washing

"The Professional High Pressure Cleaning Company!"

"The Professional High Pressure Cleaning Company!"

Call Us At:
(210) 699-1016